Commercial Fencing Experts
Crusader Fence has installed more commercial fencing than anyone in Northern California. We can be your partners in design and execute through to final build, providing the highest quality materials that will fit the look and feel of your property.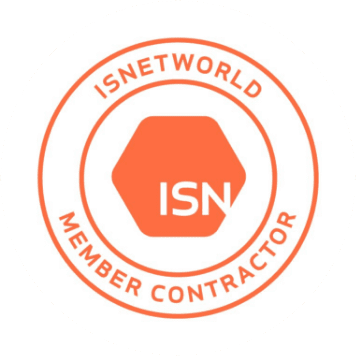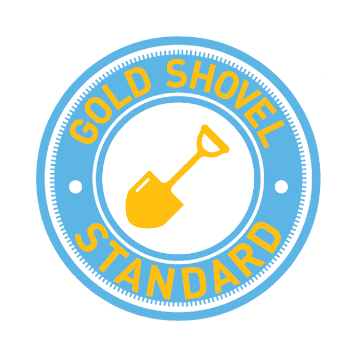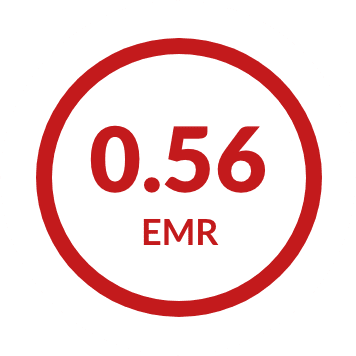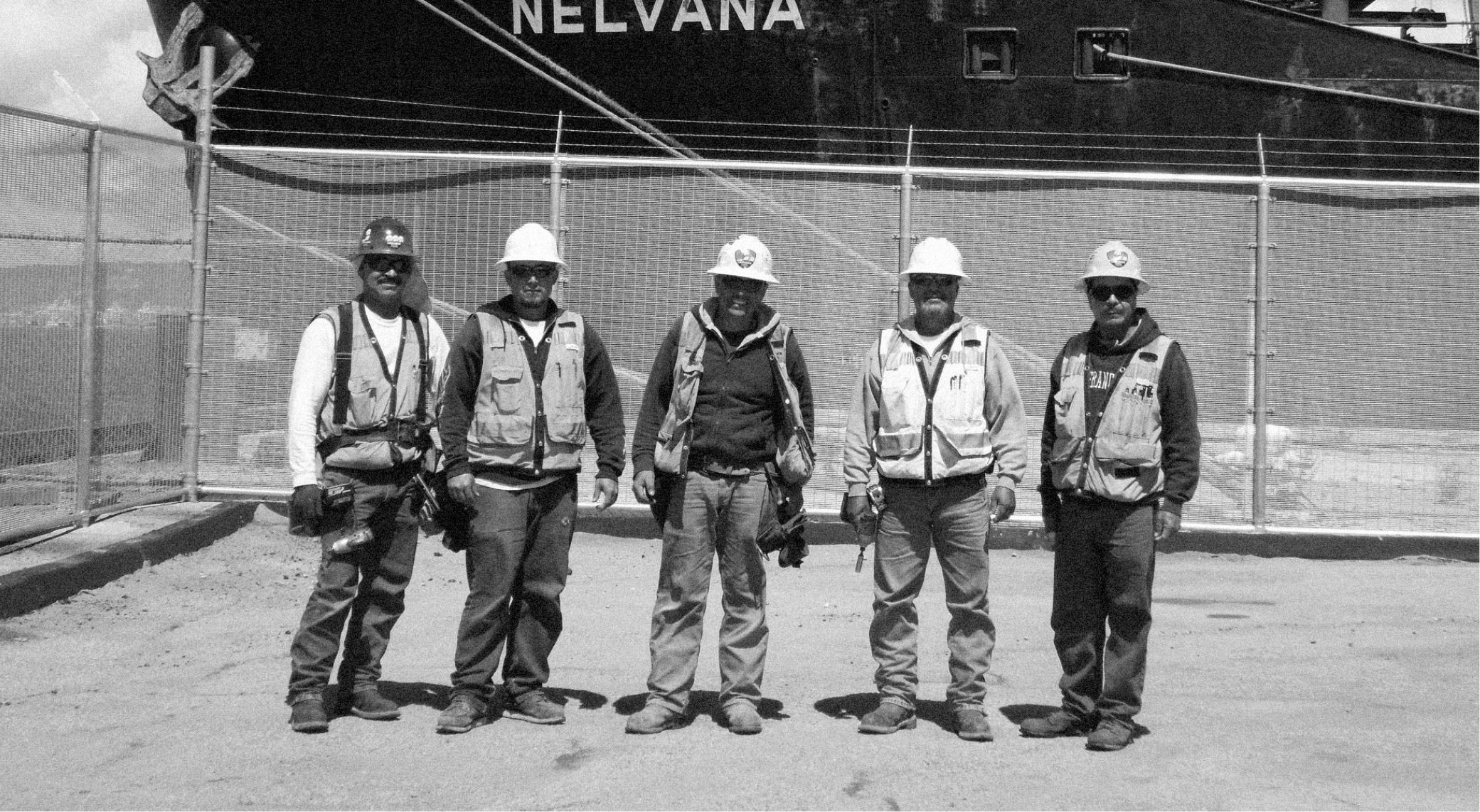 Expertly designed and installed custom chain link fencing is a Crusader signature. Our knowledgeable team will design and install the very best fencing package tailored to your property's needs. This is a great option for both security and athletic field enclosures.
We take safety seriously in all aspects of our work. Our focus extends to making sure the people who visit your property are safe as they go about their days. The Crusader handrails are carefully built, strategically installed, and can withstand heavy use and wear.
Make your property beautifully secure. We design and construct security fencing with the look of your property in mind: enhancing and adding to the grounds, while fulfilling all necessary structural and safety needs. Our experienced team will create something truly unique to fit your property in form and function.
While most fencing functions as a deterrent, gates and access control systems are a critical piece of the complete perimeter system. Crusader gates hold up to the wear and tear of heavy use, and each entry point is custom fit to integrate with the architectural styling of the property.
Iron fencing containing distinctive artwork is not something every fencing company can create, but it's one of our talented team's distinguishing offerings. This specialty work serves to secure and beautify grounds. It enhances the overall feeling of safety in an approachable and thoughtful way.
Crusader offers complete athletic fencing packages, inclusive of all fencing needs for a beautiful, well-designed athletic field. In addition to athletic field fences, we install backstops, backboards, dugout padding, and even netting. Our athletic construction will look great and stay durable each season.
Parks
Utility Providers
Municipalities
Schools
Sporting Venues
Commercial Facilities
Crusader fencing is designed to integrate seamlessly, complementing the property's design. Early planning with architects, collaboration with the owners and GCs, and caring about the details is what makes our work stand out amongst the rest. Even more, our fence is built with durability in mind so that it can withstand heavy use and wear year-after-year.
Crusader Fence's custom fabrication shop is where the magic happens! If you think it, we can weld it. Combining our years of experience with our tenacity to use the industry-latest techniques and materials, we can make your idea come to life. We are masters at building commercial fencing that is architecturally beautiful and unique to your property.
Let's Design & Budget Your Project
Leave us your contact information and we'll get in touch with you to discuss your next project.