For over 25 years, Crusader Fence has designed and installed secure fencing solutions for schools, commercial properties, public utilities, entertainment buildings, government facilities, and more. No matter the property, our team of experts can help you secure what matters most.
Parks
Crusader Fence is trusted by parks across Northern California, including the Carmichael Parks and Recreation District, the City of Roseville, and California State Parks. We make parks beautiful and safe with sturdy fencing that integrates seamlessly with the environmental design.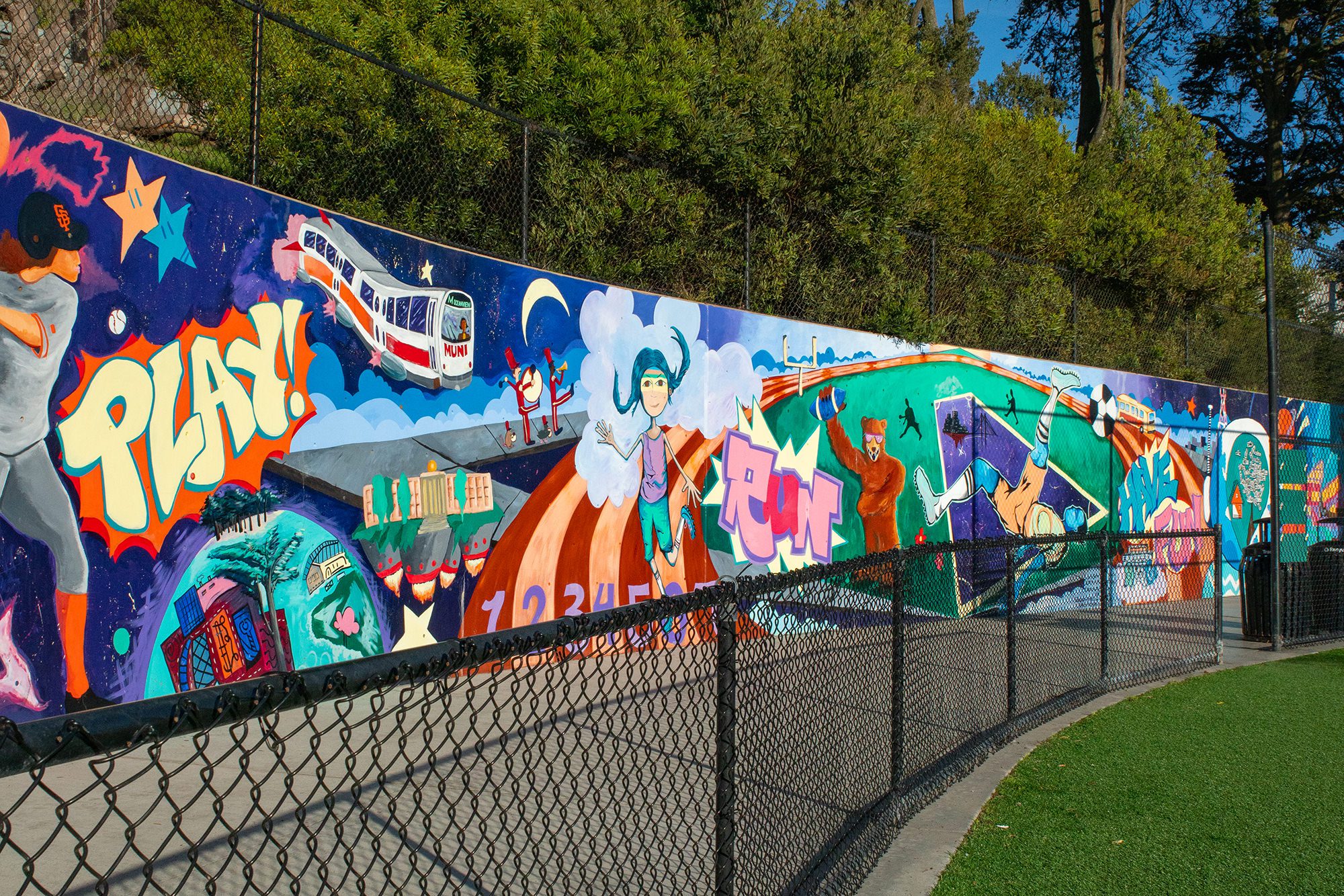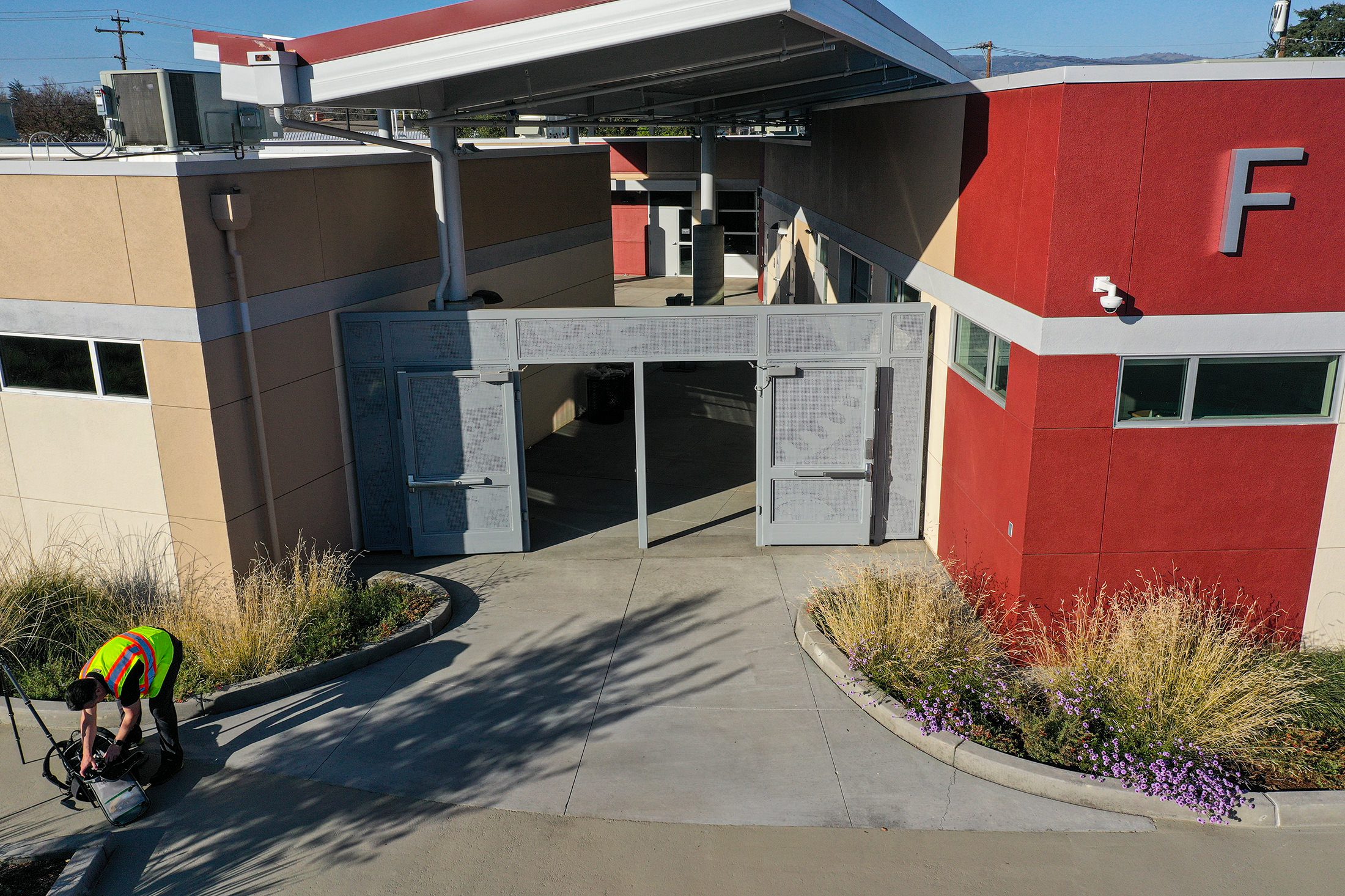 Schools
From sports fields to security gates, school districts across Northern California trust Crusader Fence to keep their students and staff safe. Our designs are not only functional and durable, they are integrated into the environment to be aesthetically pleasing and make people feel secure.
Elementary Schools
Middle Schools
University Campuses
Sports Complexes
Stadiums
Performing Arts Theatres
Vocational Training Centers
Student Housing
Daycare Facilities
Athletic Fields
Crusader Fence offers complete athletic facility packages that include everything you need,, from tall backstops and chain link perimeter fencing and to dugout padding and netting. Our sports field constructions are durable and stay looking great season after season.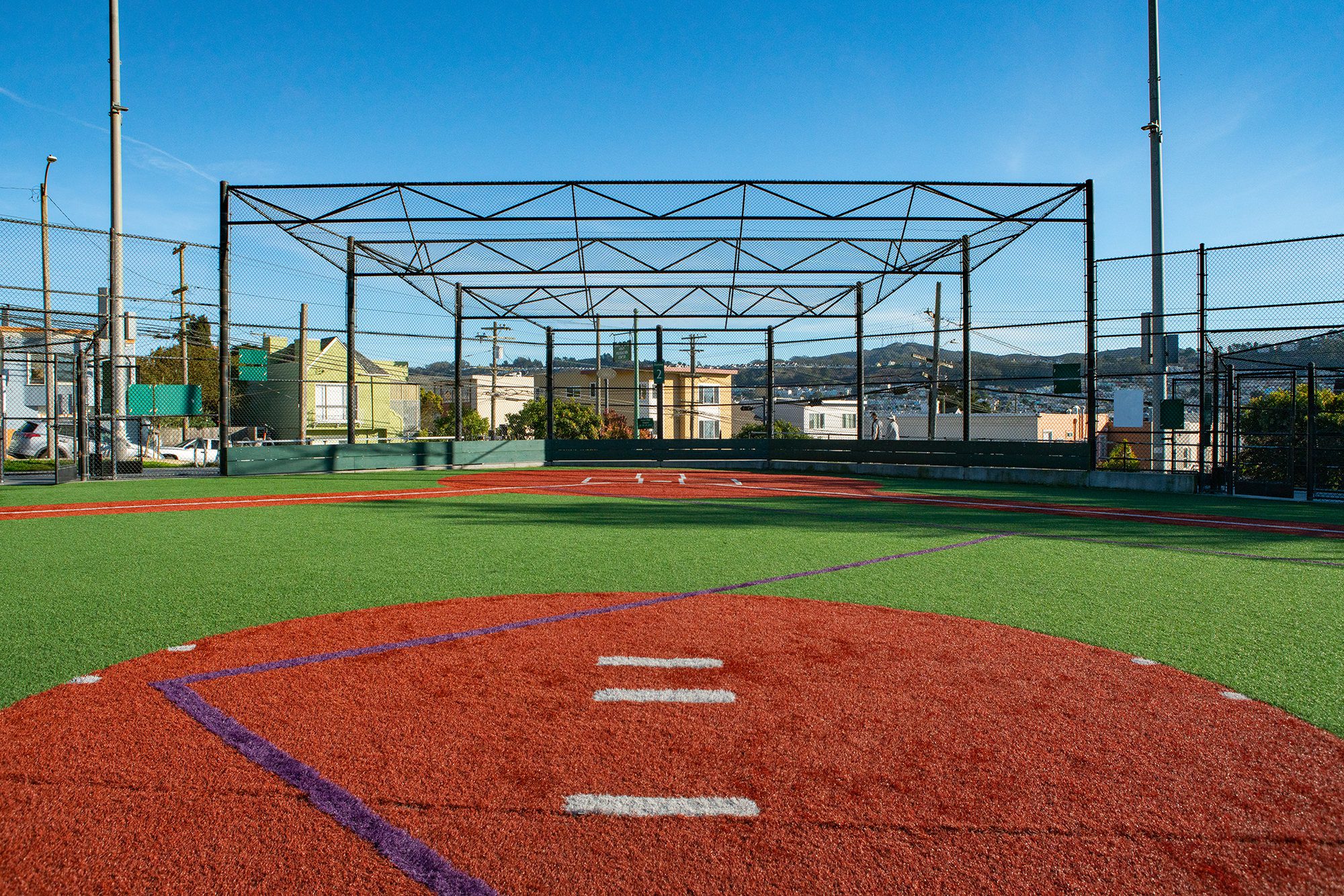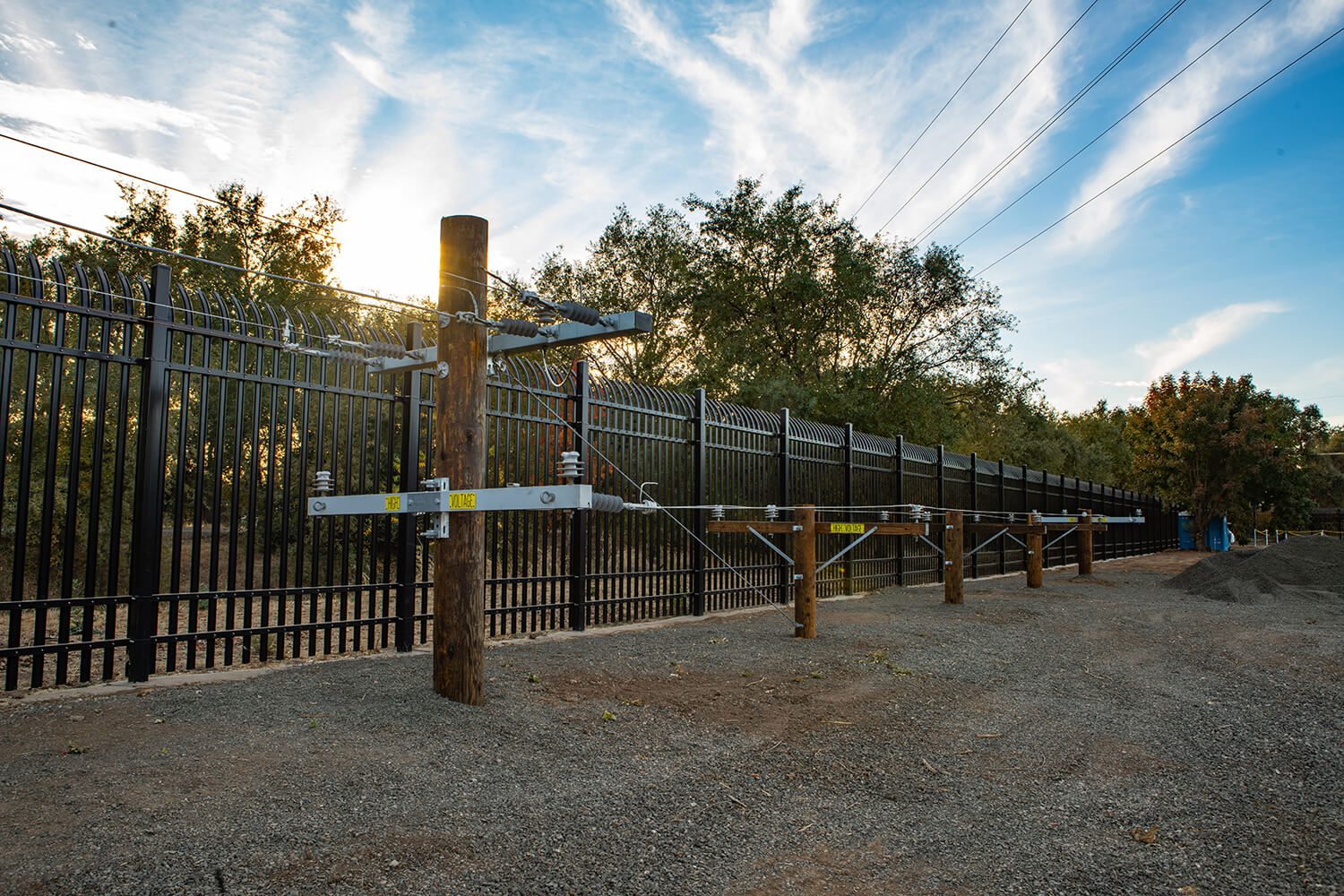 Utilities
Many substations are located in highly populated areas. Perimeter security around utility facilities and structures helps ensure that property is protected and utility employees are able to work in a safe environment.
Water Treatment Plants
Power Plants & Substations
Gas
Electric
Transportation
Data Centers
Government
Government buildings and facilities require superior physical protection, and the requirements for security are continually evolving. Solutions must address limited resources, public health, and operational efficiency.
Municipalities
Correctional Facilities
Military
Courthouses
Homeland Security
State Buildings
Federal Buildings
County Buildings
City Buildings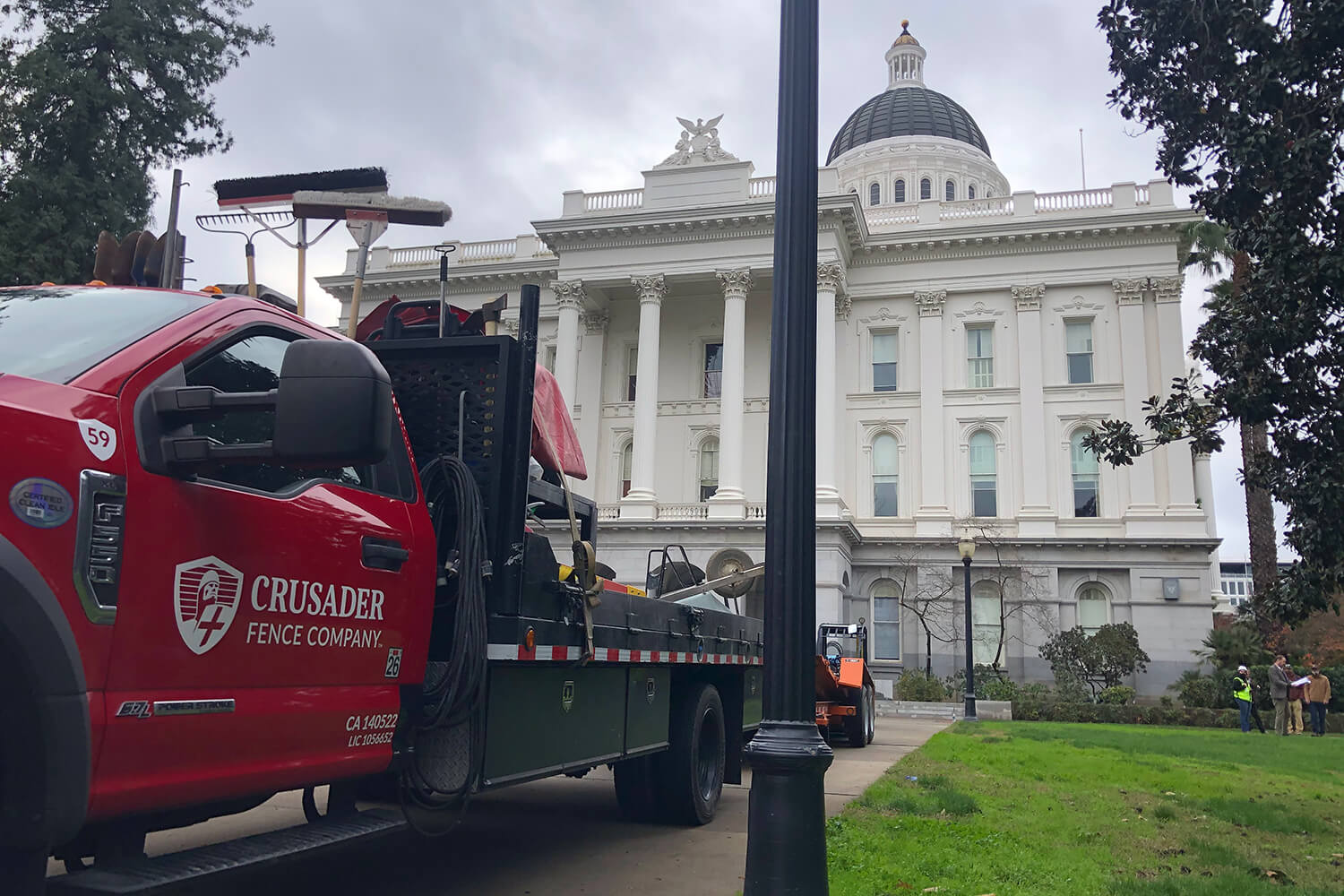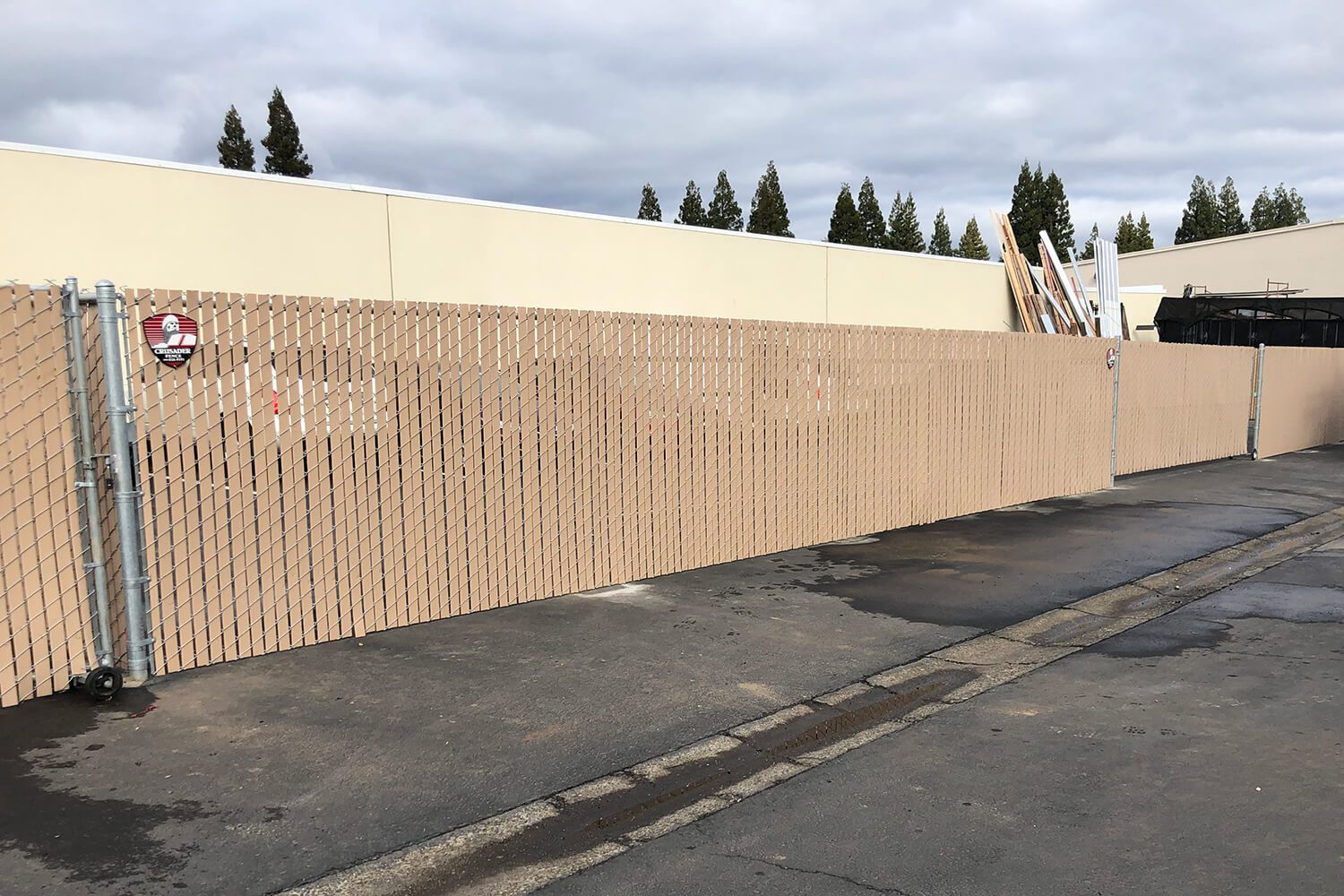 Industrial
Perimeter security protects employees and safeguards vital business assets by keeping potential intruders from entering your site without permission. The right solutions not only help keep your property safe, they support efficient operations. Crusader Fence understands that secure, reliable access is a critical component for facilities demanding 24/7 operations.
Warehouses
Equipment Parks
Maintenance Parks
Manufacturing Plants
Research & Development Buildings
Telecom Centers
Distribution Centers