Effective perimeter security is one of the most important decisions you make as a facility manager, and advances in modern technology have impacted commercial fencing options and complexity. Because options and installation specifications continuously evolve, many architects and general contractors may be unfamiliar with the latest solutions and best practices.
Concept Stage Advice
While it tends to be an afterthought, security fencing design is most effective when considered early on. Our clients find that talking with our team during plan development reduces costs, diversifies options, and produces better outcomes overall, which is why we offer no-cost, no-obligation consultations.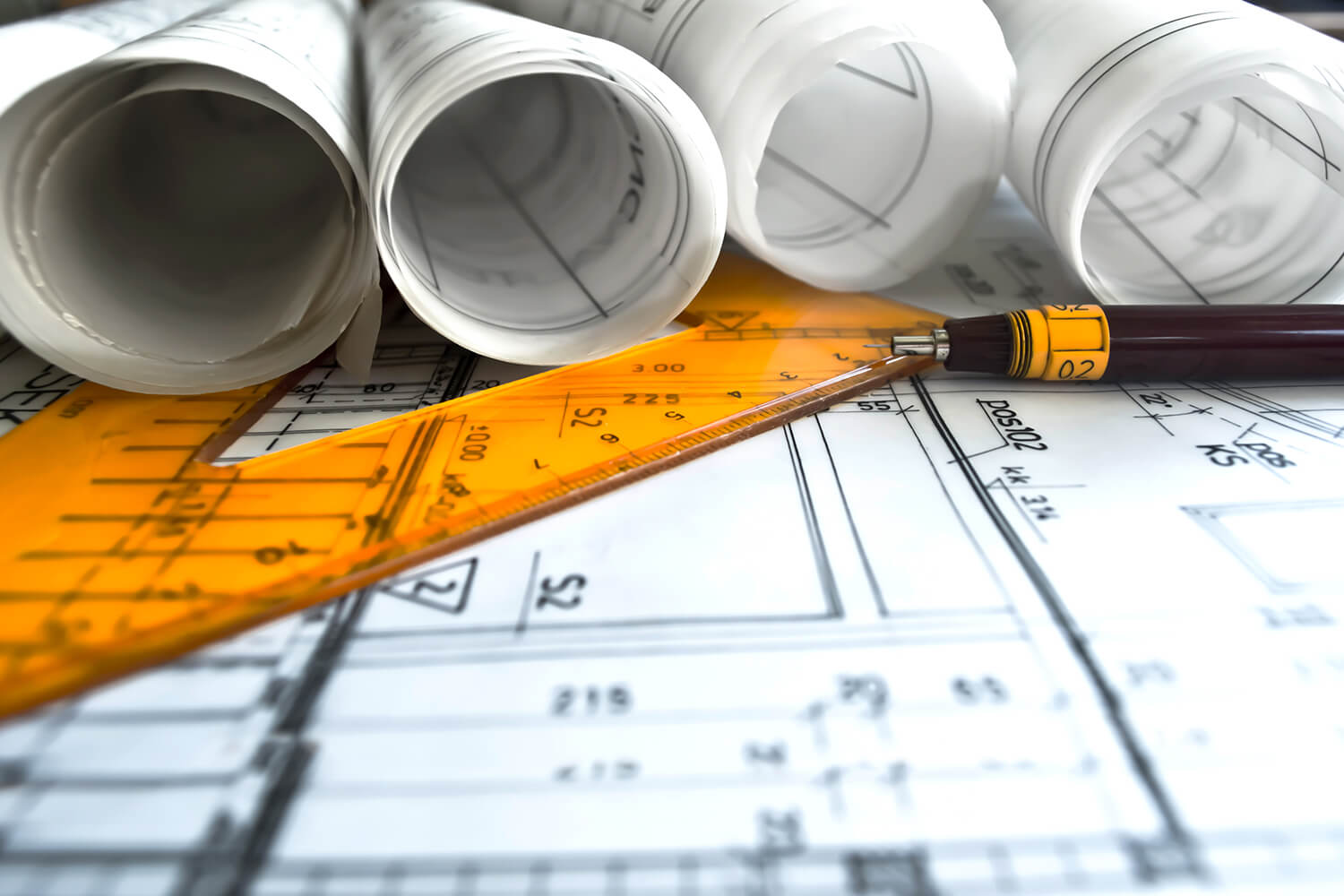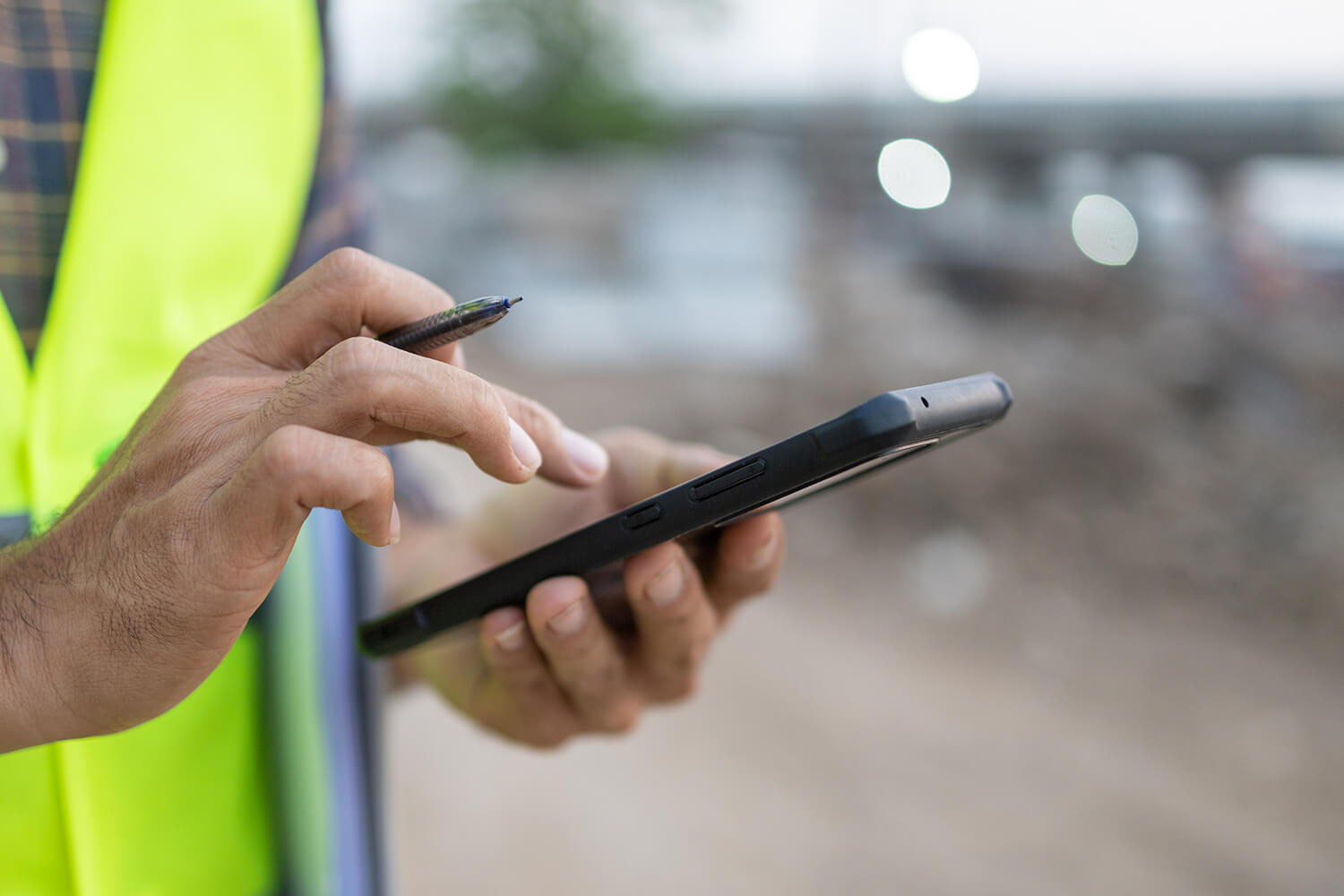 Project Assessment
Our team will contact you to understand your particular situation. Prior to visiting the project site, we can often provide information about the types of fencing that can be used to meet your specifications, including options for gates, custom ironwork, and heightened security.
Site Security Evaluation
Our professionals are available to assess your facility's perimeter security situation and make recommendations for the most effective solutions available, from custom, welded metal designs to advanced panic gate technology. Crusader Fence provides fencing solutions for commercial, government, and civic properties that meet anti-terrorism fencing requirements. Contact us to discuss the best, most reliable and secure ways to keep your property safe.