We architect perimeter security.
Protecting people and property through commercial fencing is just the beginning of our work at Crusader Fence Company. Not only do we provide chain link and iron fences that are built to last, we specialize in custom perimeter control solutions that require rigorous technical performance criteria, seamlessly integrate into existing structures, and support functional site use. Crusader secures your space without sacrificing design.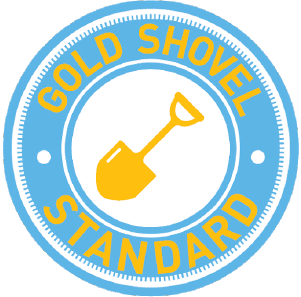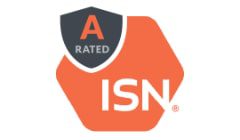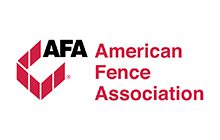 I have worked for years with Crusader Fence on many of my utility projects. Their expertise, professionalism, and outstanding construction quality are second to none.