Security Fencing Solutions for Utilities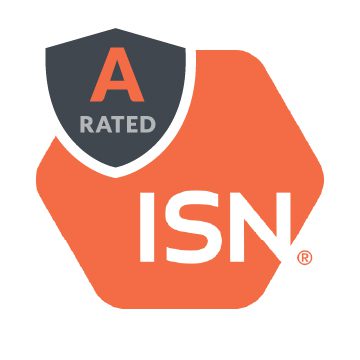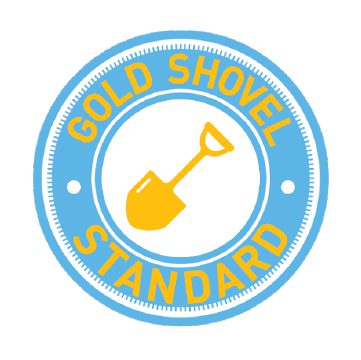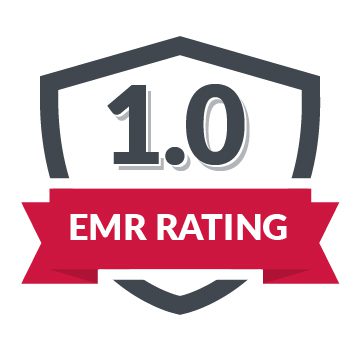 Utility Fencing Design and Installation Services
Crusader Fence is the best in the business at designing and installing fencing for utility properties: Sub stations, Maintenance Yards, Secure Buildings, Private Property
Crusader Fence is the top fencing construction company in Northern California for public works, industrial, and commercial clients. We design, build, and maintain the highest quality custom perimeter solutions and are a leading installer of automated gates and access control systems. Crusader is the complete package when it comes to fence security.
Our reputation for meticulous preparation, execution, and on-time delivery has earned us the repeat business of California's leading utilities providers. We're proud to function as a "go-to" for when projects require the autonomy and performance that comes from unmatched experience.
From chain link and iron, to handrails and laser-cut artwork, we offer a wide range of specialized and high-security fencing for comprehensive security solutions. Our ability to go above and beyond the realm of standard fence construction means our expert team safely delivers beautiful, secure, and lasting work on even the most unique jobs.
$50M completed through 2020
More security fence installed than anyone in Northern California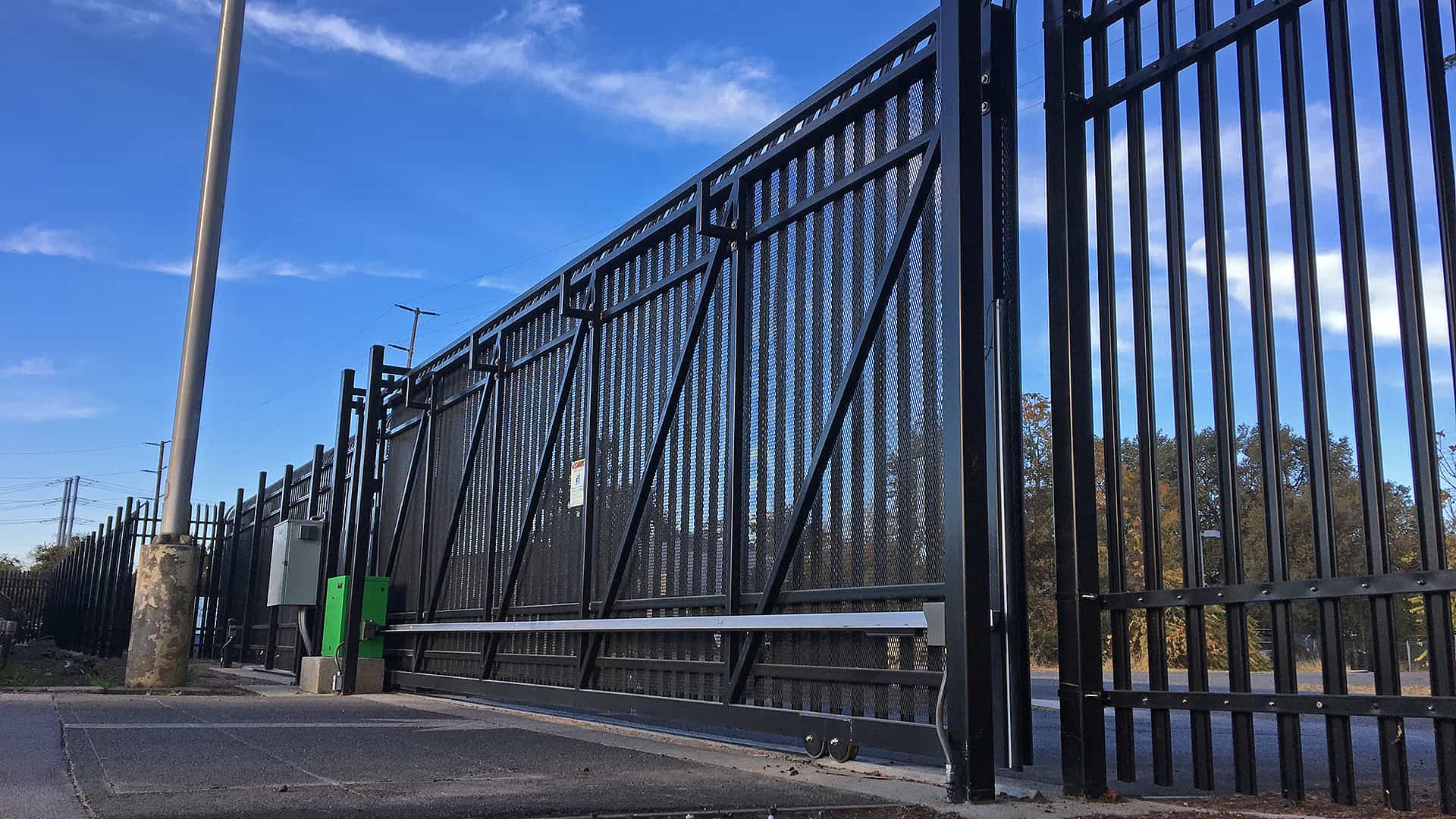 While most security fencing functions primarily as a deterrent, gates are a critical operational piece of a complete perimeter system. In addition to providing a physical deterrent, the gates and doors we build hold up to the wear and tear of industrial use. Each entry point is custom fit to seamlessly integrate with the materials and architectural styling of the surrounding fencing security system.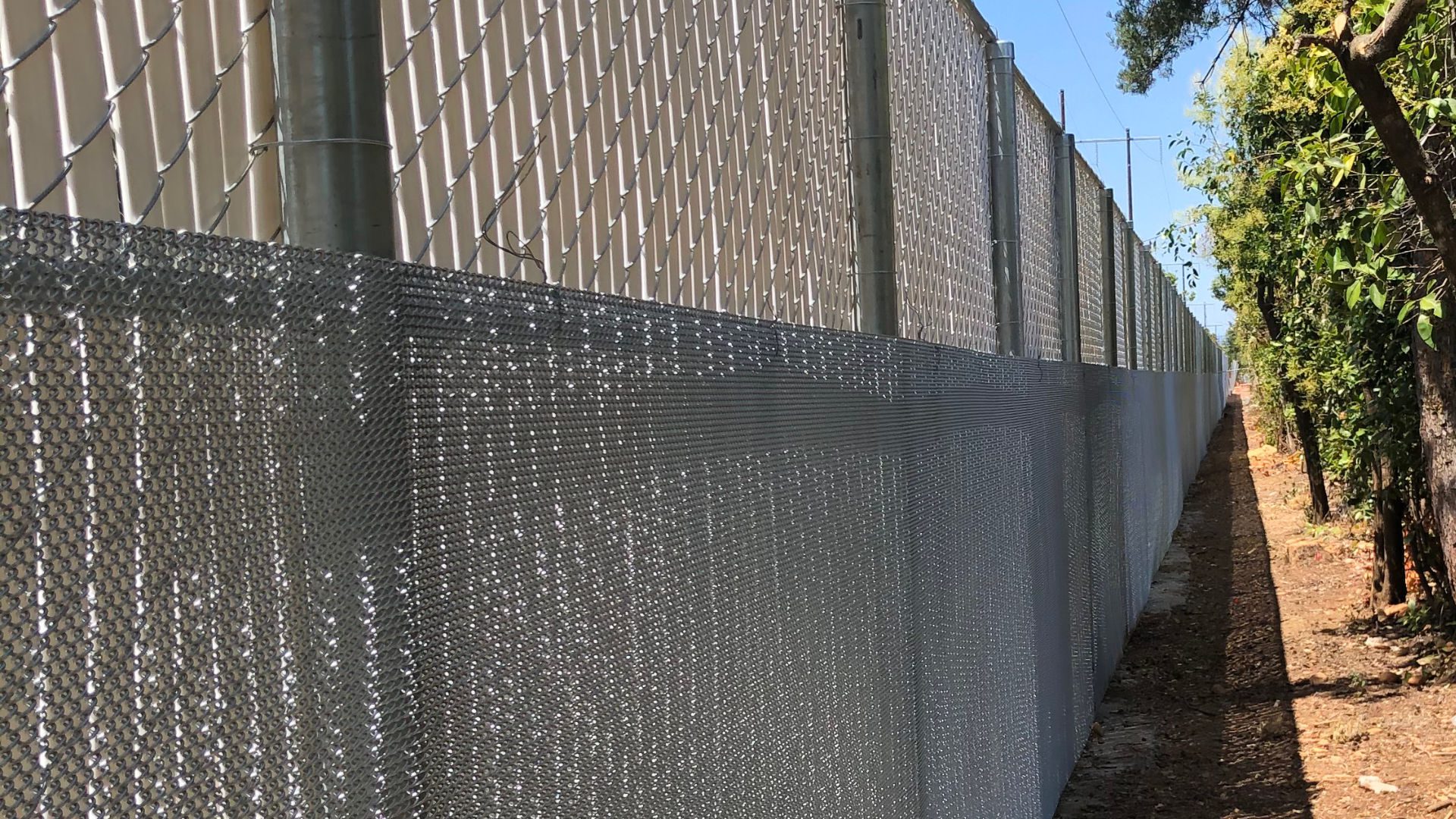 Expertly designed and installed custom chain link fencing is a Crusader signature. Our knowledgeable team will design and install the very best fencing package tailored to your property's security needs.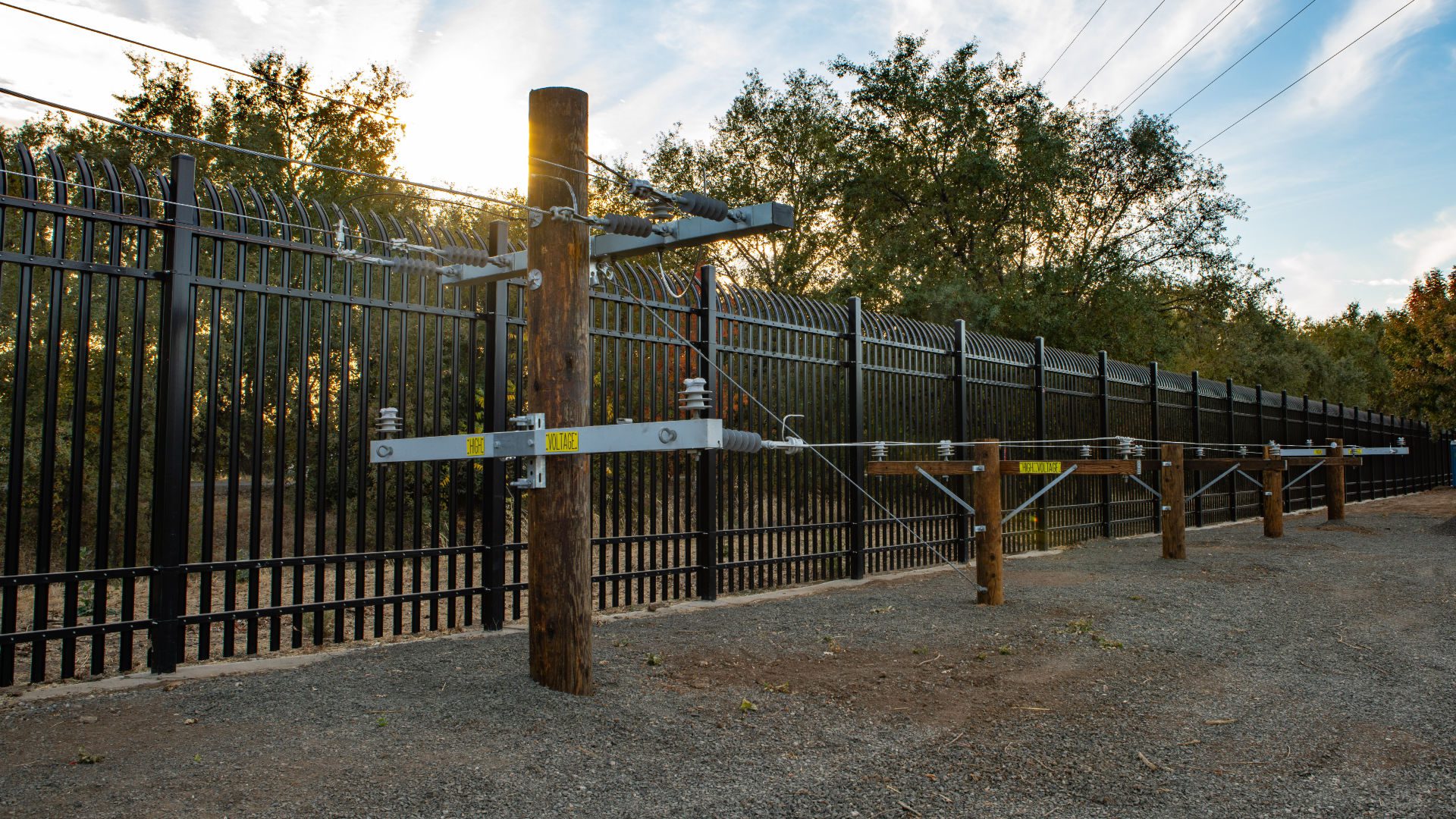 Make your utility site beautifully secure. We design and construct security fencing with the look of your property in mind: enhancing and adding to the grounds, while fulfilling all necessary structural and safety needs. Our team will create something truly unique to fit your property in form and function.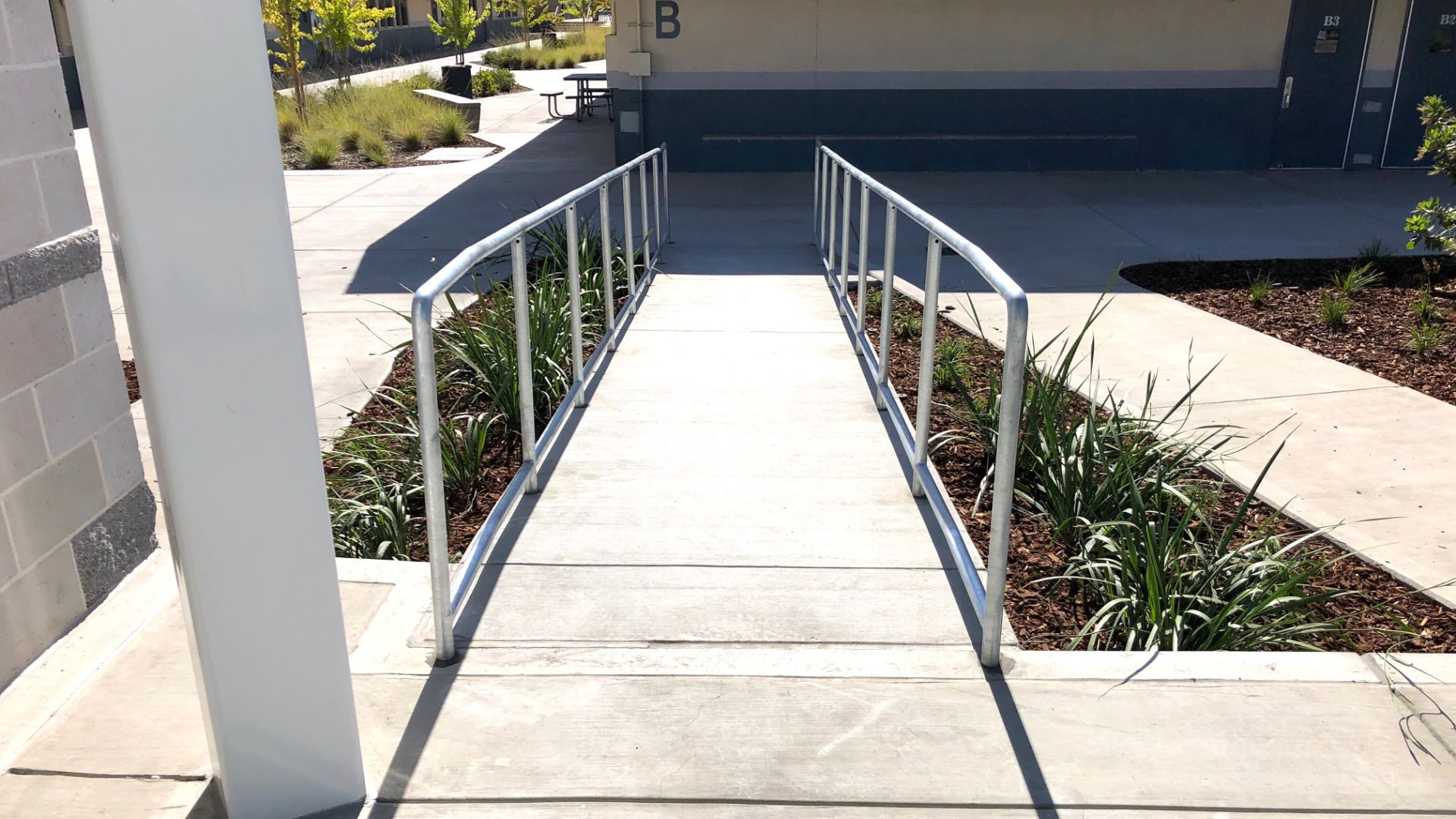 We take safety seriously in all aspects of our work. Our focus extends to making sure the many workers at your utility site are safe as they go about their days. The Crusader handrails are reliable, carefully built, strategically installed, and can withstand heavy use and wear.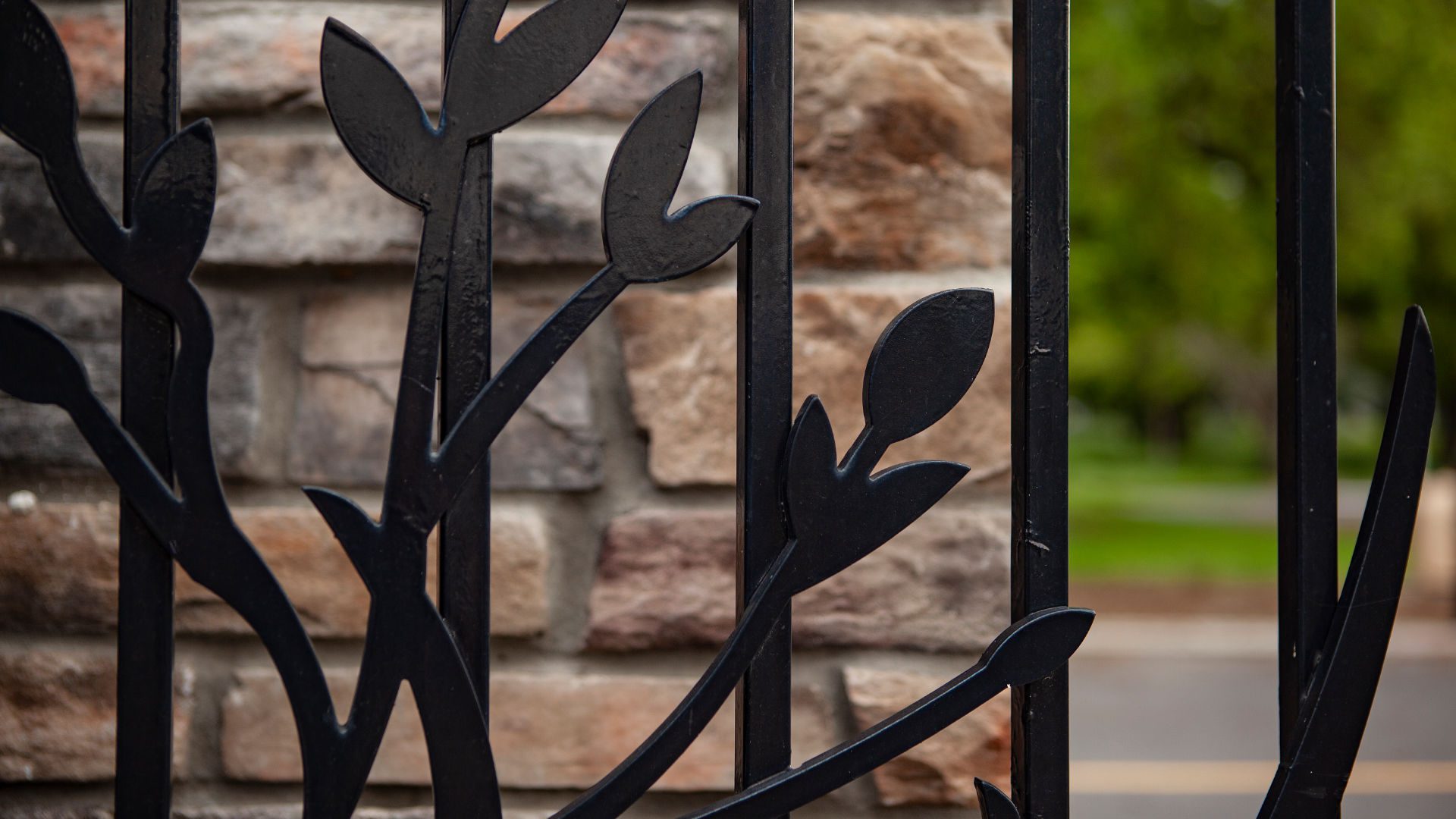 Iron fencing containing distinctive artwork is not something every fencing company can create, but it's one of our talented team's distinguishing offerings. This specialty work serves to secure and beautify grounds. It enhances the overall feeling of safety in an approachable and thoughtful way.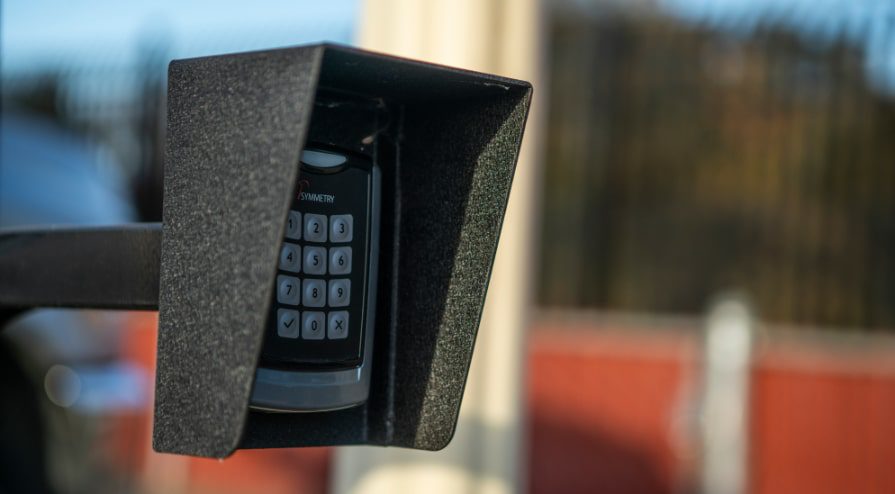 Complementing the brute strength of our security fencing is the durability and reliability of our access control systems. These electronics are built to withstand the use and abuse of an industrial facility with protected wiring systems, protection from the elements, and vandalism-resistant construction. We understand that secure, reliable access is a critical component to the 24-7 operation of utility plants, sub-stations, and equipment yards.
Trusted by Utility Sites Across Northern California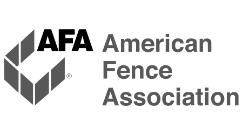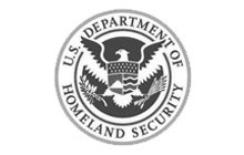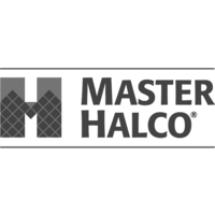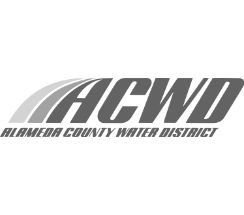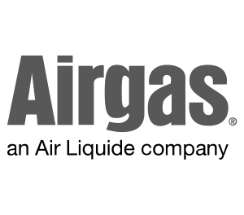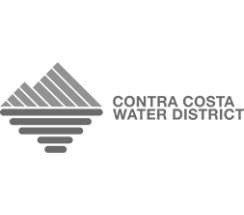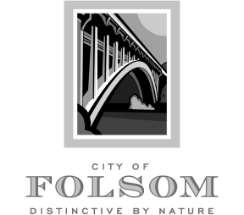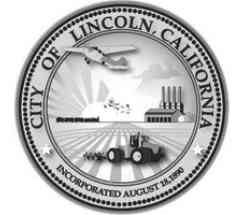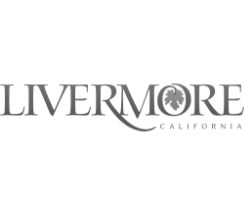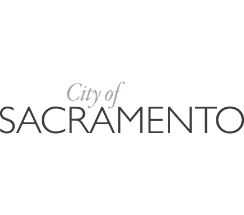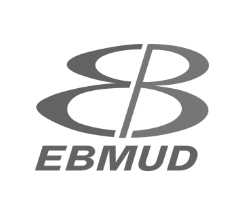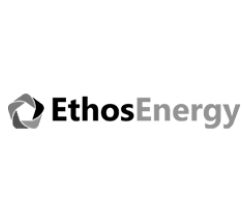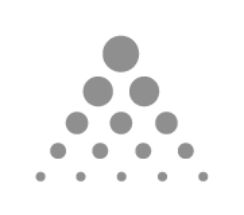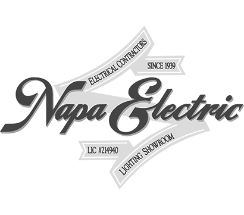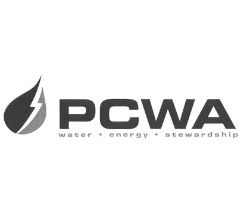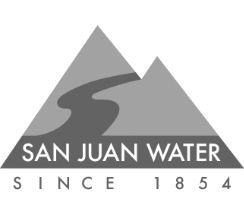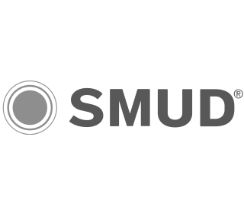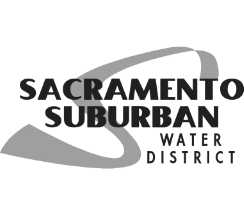 Example Security Fencing Projects for Utility Providers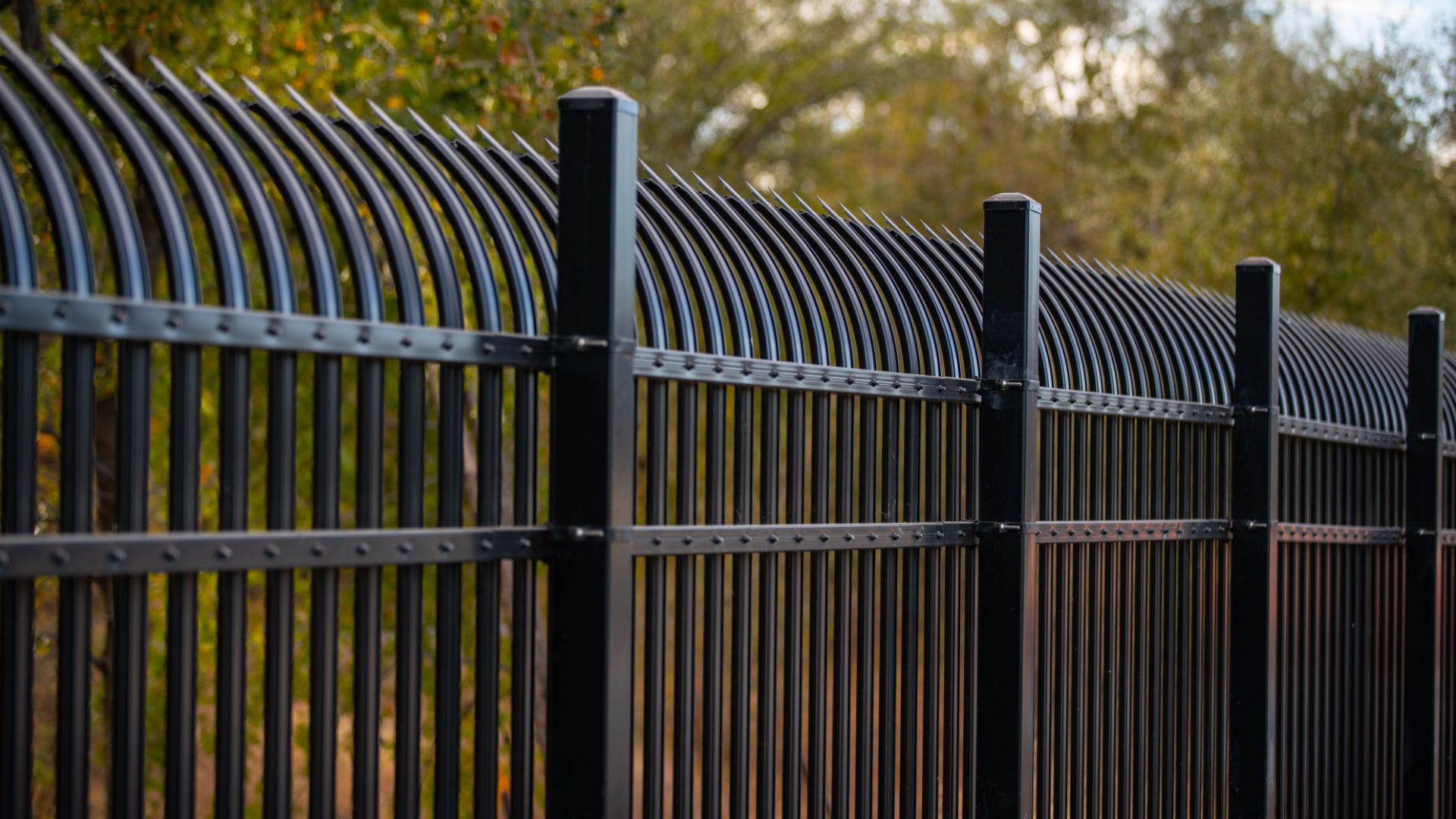 PG&E CHICO
Designed and constructed with the look of the site in mind—enhancing and adding to the grounds, while fulfilling all necessary structural and security needs.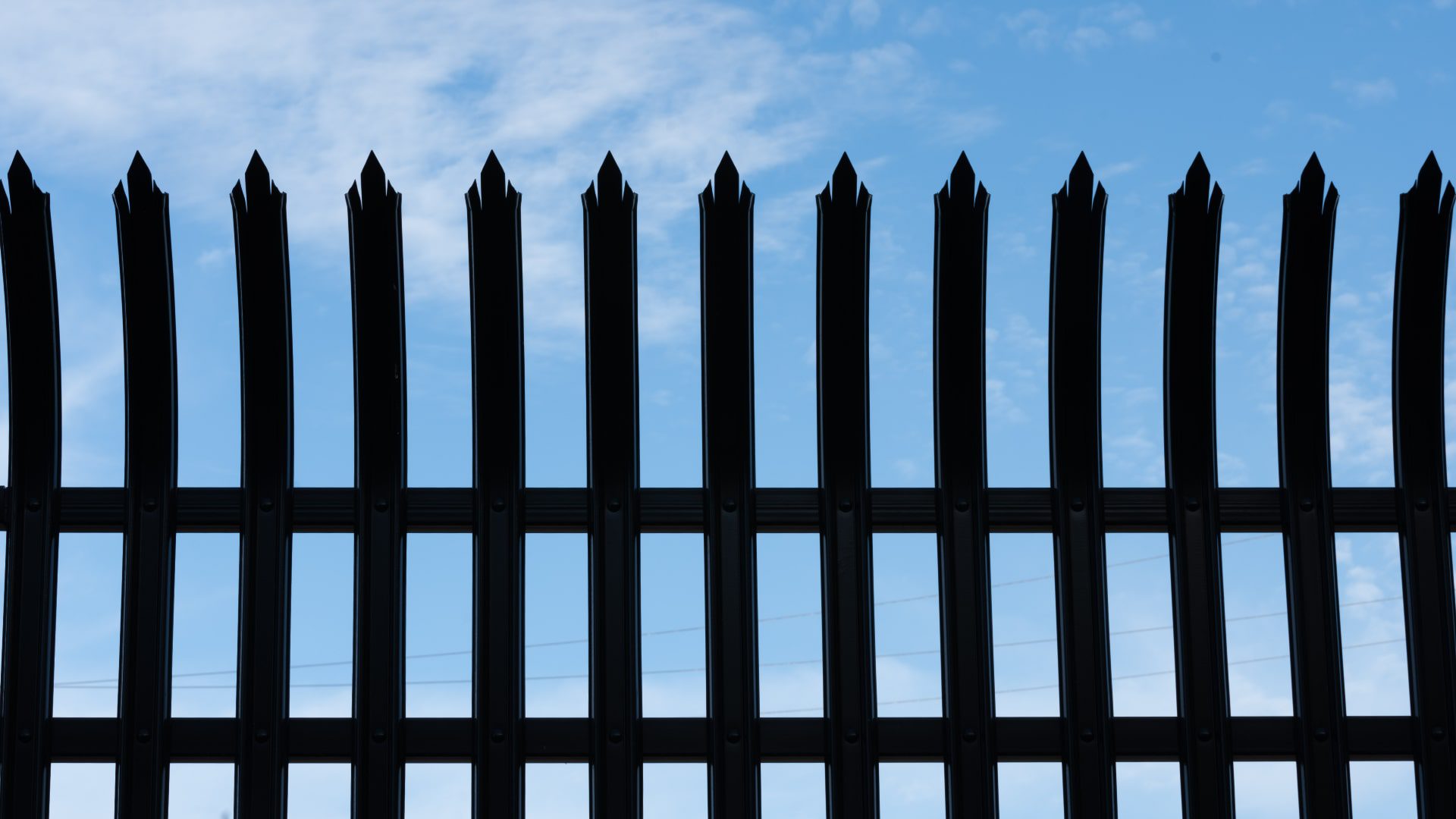 PG&E POTRERO
Keeping both usage and complimentary design in mind is always key to our work, and was demonstrated with consistency during this project.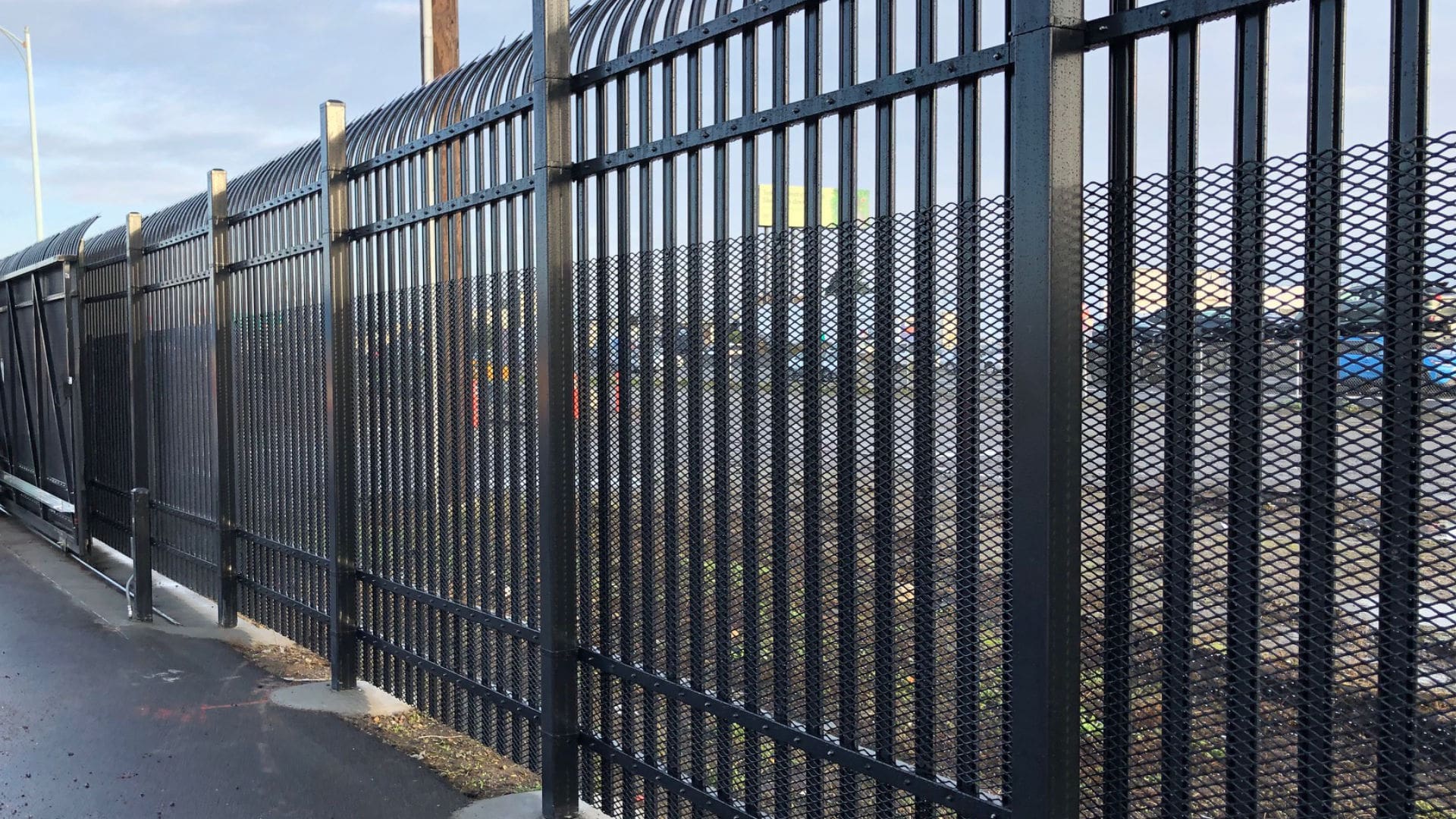 EAST BAY MUNICIPAL DISTRICT
Security fencing involving specialized considerations and custom ironwork, ensured the client site and off-haul requirements were met.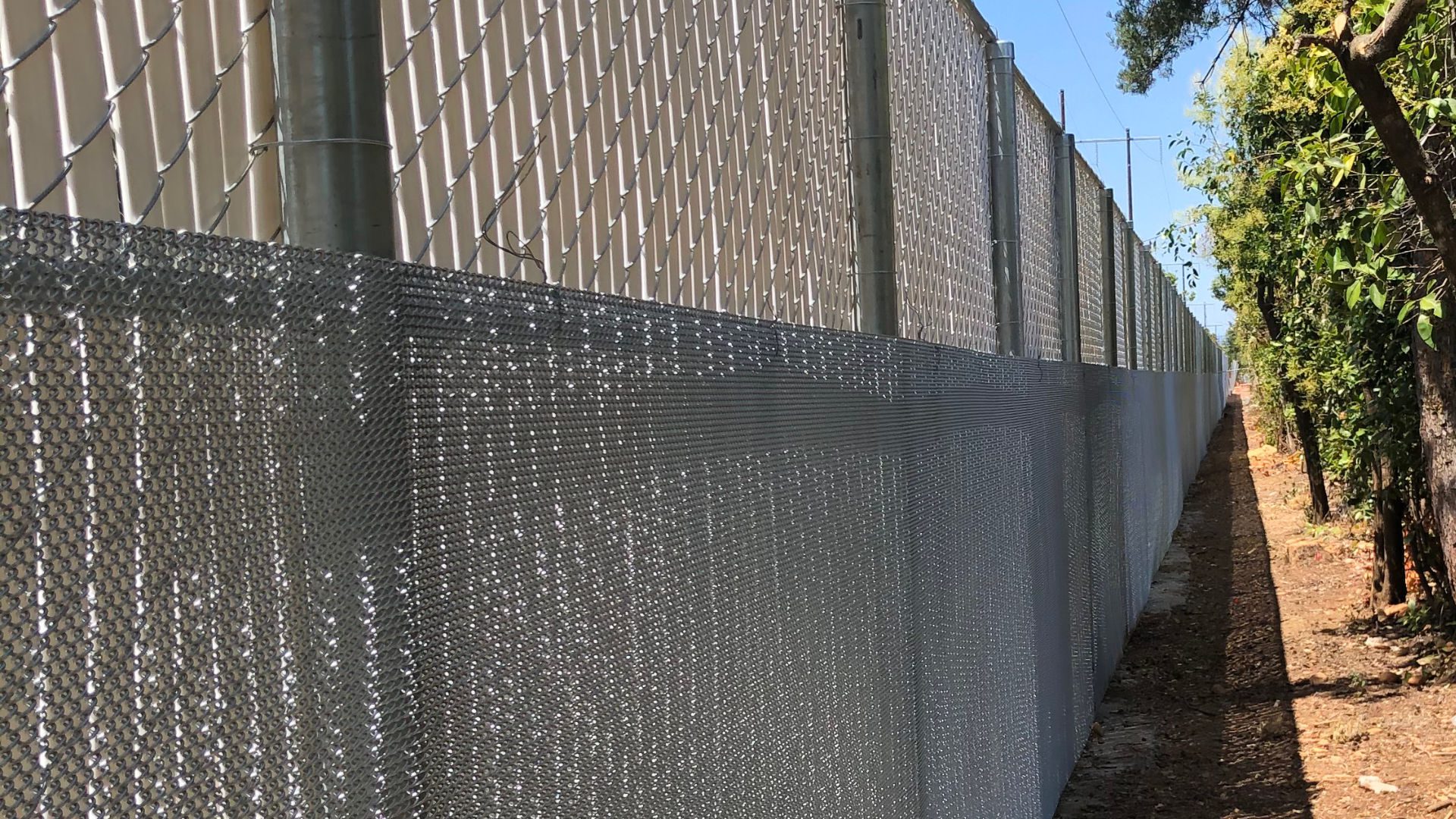 SAN JUAN WATER DISTRICT
Crusader's sturdy, striking fencing integrated seamlessly to complement other on site design elements and provide top-caliber security to this utility site.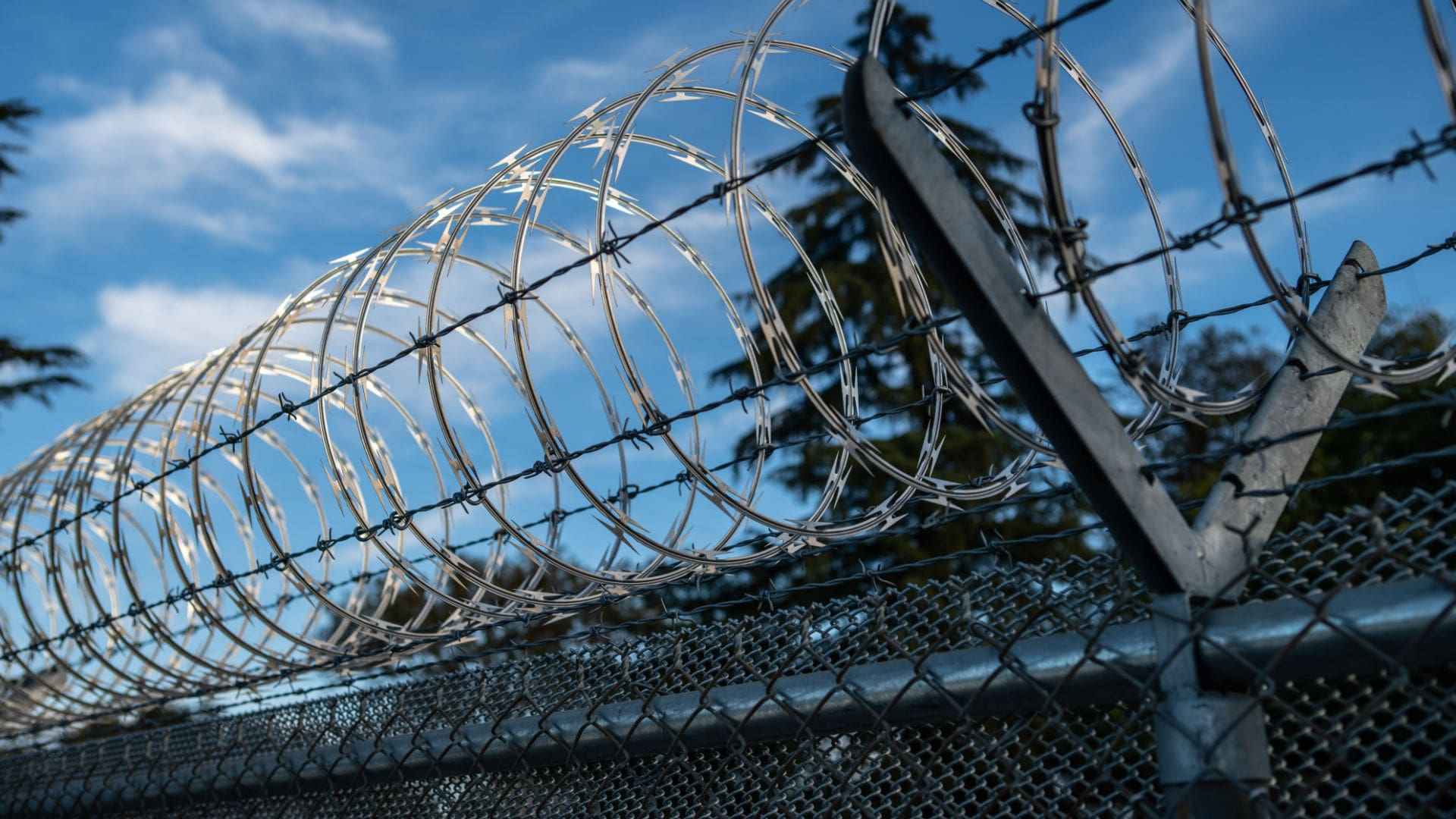 HELL HOLE RESERVOIR
Using a variety of products and techniques, we created specially-designed iron fencing in combination with high security gates to fit the property's needs.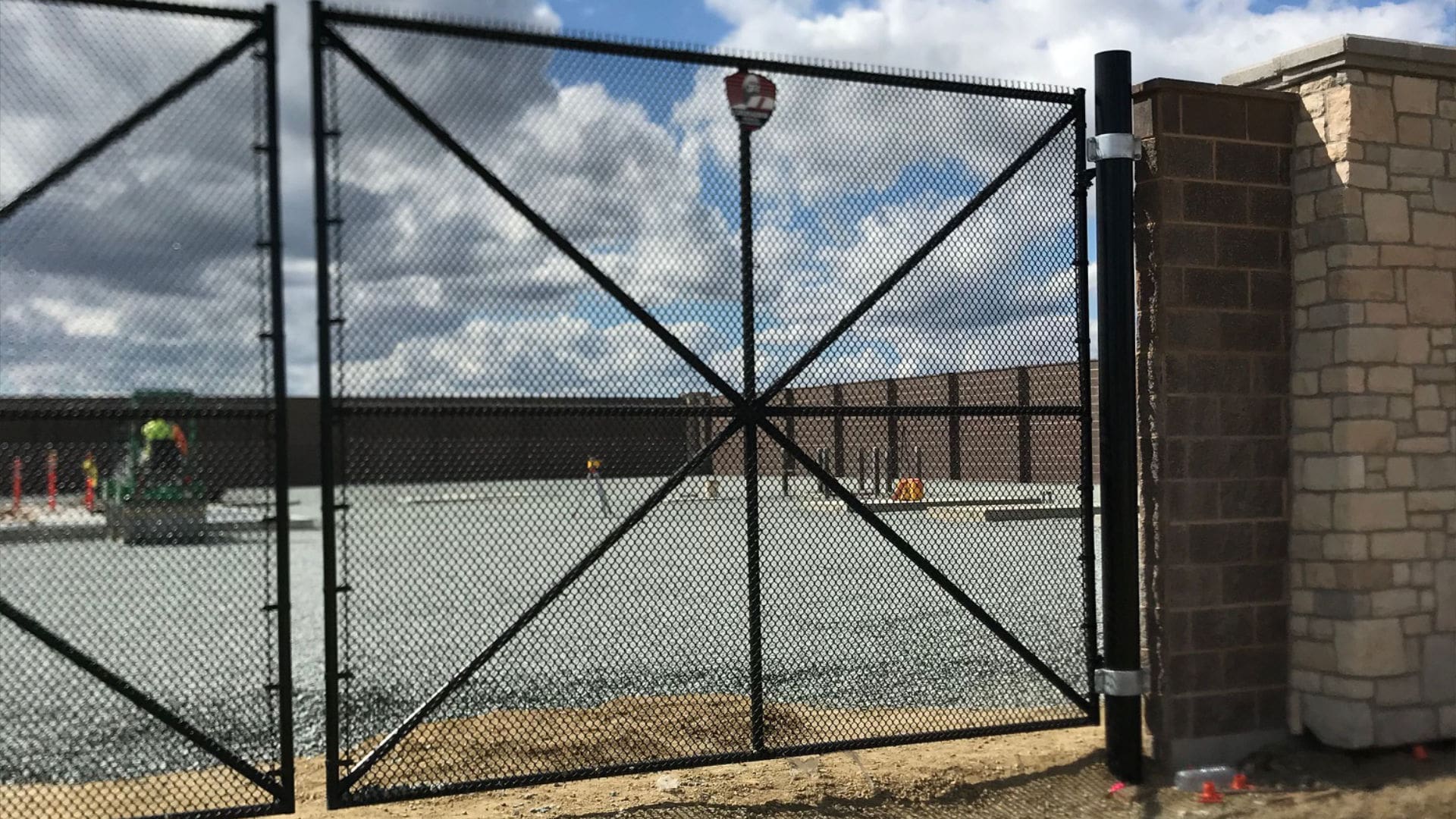 SACRAMENTO MUNICIPAL
UTILITY DISTRICT
Early design, advanced planning, and attention to detail made this project a great success.
COMPLETE PERIMETER FENCING PARTNERS
On-Time, On-Budget Completion
Our reputation for completing jobs on-time and on-budget has made us the most trusted security fencing company in the area. Crusader's expert team works closely with clients to understand their needs and their constraints—and consistently complete jobs well within their target delivery.
Workplace Safety Practices
Crusader's dedication to keeping employees, clients, contracting partners, job sites, and communities safe is our first and foremost priority. That is why we always go beyond the basics: from our Gold Shovel Standard (GSS) certified status, to offering the highest caliber of training, to using the highest quality equipment.
Architecturally Integrated
Our team prides itself on our creative design skills. We always consider the context of our builds: planning projects with the whole property in mind. This enables us to create beautiful, highly-secure fencing that integrates seamlessly and complements existing property structures.
Trusted by GCs
While Crusader is full-service, often completing jobs without a general contractor, we maintain excellent working relationships with all partners on a project and have a fantastic reputation among GCs.
Navigating Behind-the-Scenes Conflicts
The Crusader team can skillfully handle the many challenges construction projects bring about. We have a great deal of experience managing relationships and difficult background logistics. Our clients trust us to navigate each nuance without delaying the project or creating a larger workload for their business.